Finding apps for preschoolers that are fun, engaging, age-appropriate and at least a little bit educational can be a difficult task.
In most cases, you are going to get the most out of the apps that you have to pay for, but most of them are less than five dollars, which is a small price to pay for your sanity, some time to poop alone and, if you're super lucky, maybe even load the dishwasher; all while your child is getting some educational benefits out of their screen time.
Most of the apps on this list are interactive and have multiple games to keep your preschoolers entertained for more than five seconds, but in a lot of cases, finding the right apps for your kids involves a lot of trial and error.
These are the ones that are working for us right now:
1. Endless Series (Free)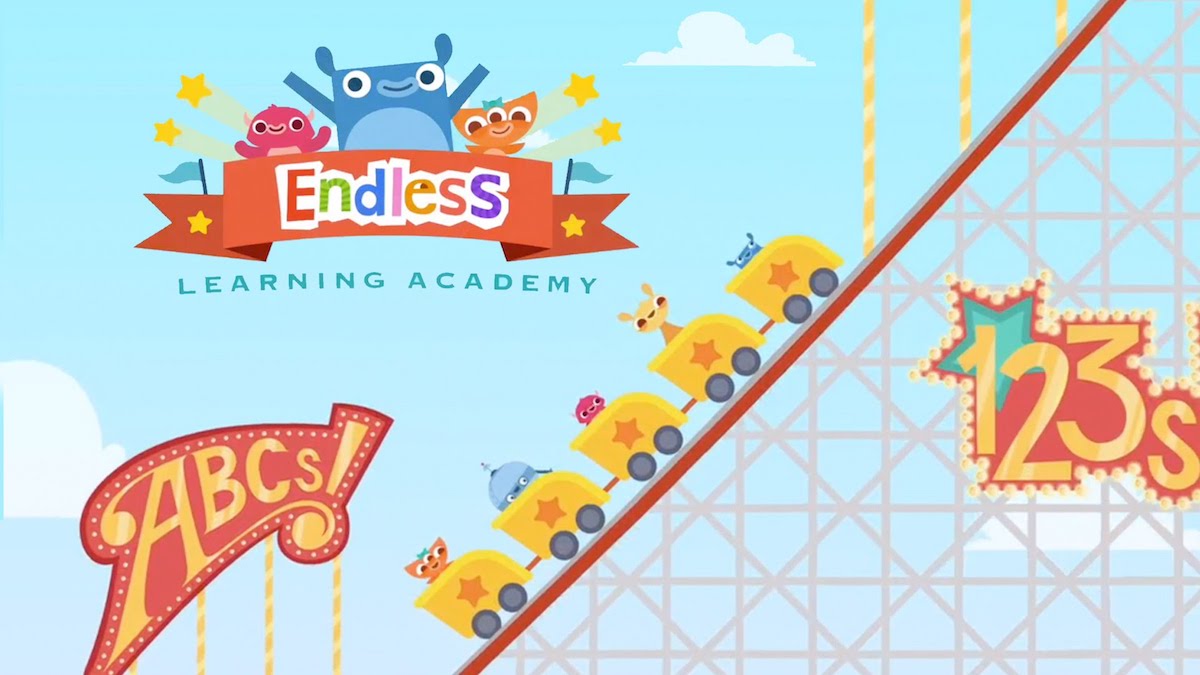 Endless series is a fun series of interactive apps that introduces children to the alphabet, numbers and words as they spell words and expand their vocabulary. In endless reader, they can take their words and use them to make sentences, while animations for the letters make their phonetic sounds. In endless numbers, there are 100 numbers that kids can work with to practice counting, number sequences, quantity and simple math equations. Endless series uses a cast of adorable monsters throughout their apps that makes it fun for kids, as they see the characters they recognize throughout their learning.